Anyone that knows me knows that my three pups are considered child #3, 4 & 5. Often when I'm looking for new Boston restaurants, I'm looking for places that are dog friendly. Yes, I really have 3. Next time you see me, ask me about them and I'll be sure to share some fun photos. Haven't found your forever friend yet? Check out this week's adoptable dogs Boston & North Shore here
If you don't yet have your own pup here are some local dog shelters where you can meet some animals and see who you connect with.
The folks at my absolute favorite Ice Cream Parlor on the North Shore are always happy to host me and my family of three Boston Terriers. Your furry friend will love the "Cow Paw" sundaes! Unsure of where to find them? Throw a stone and your bound to hit one, JP Licks has 13 locations in Boston!
As it's name implies: Blunch serves breakfast and lunch for the proper Bostonian and their four legged buddy! Blunch is the perfect place to end your walk with the dog in the South End and pick up fresh Churros!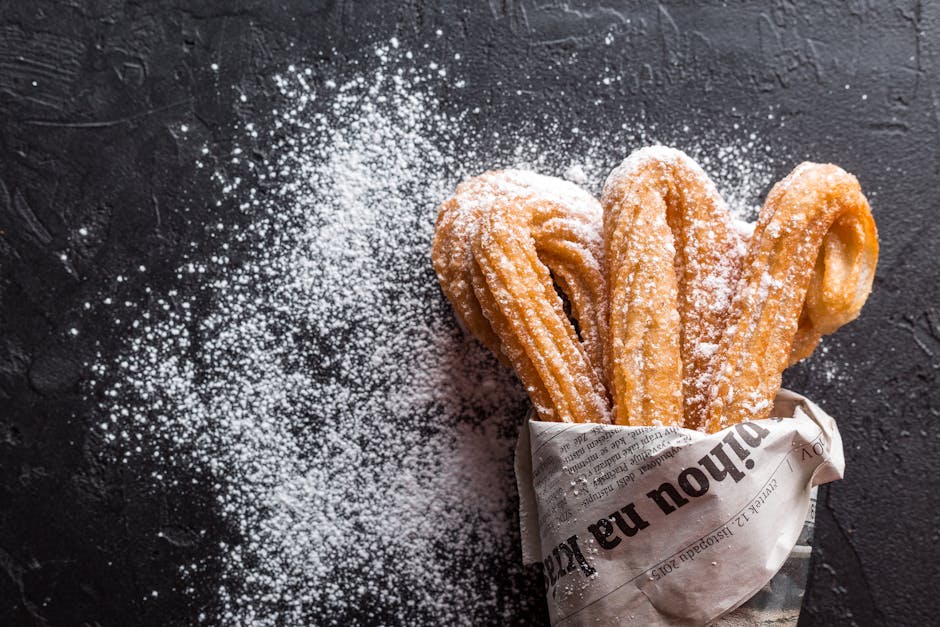 3. The Village Tavern, in Salem Mass
Known as THE most dog friendly restaurant on the North Shore: The Village Tavern offers it's own entire dog-friendly menu. You and the puppy can split a plate of wings then play of game of Billiards on one of their six tables! The Village Tavern promises the freshest seafood caught daily off the shores of Gloucester, making it the #1 hot spot in Salem for fresh salmon, haddock, and more!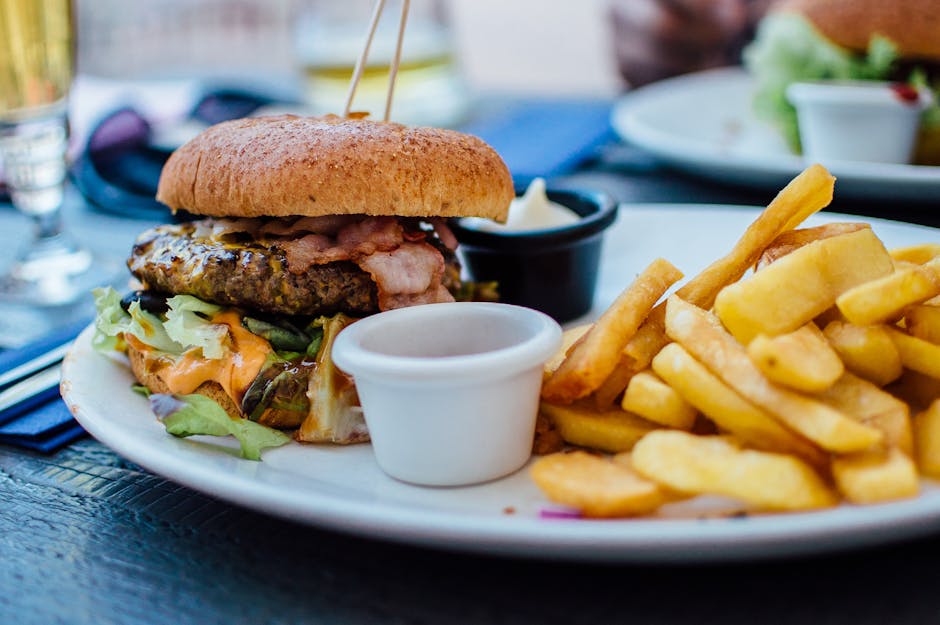 4. Plum Island Coffee Roasters, in Newburyport Mass
As seen on our 5 Coffee Shops you're Going to Love list, Plum Island Coffee Roasters is one of my favorite coffee shops in Newburyport not only because of their delicious lattes but also for their accommodations for my beloved Boston Terriers! Their pastries are exquisite and the staff are always delightful here.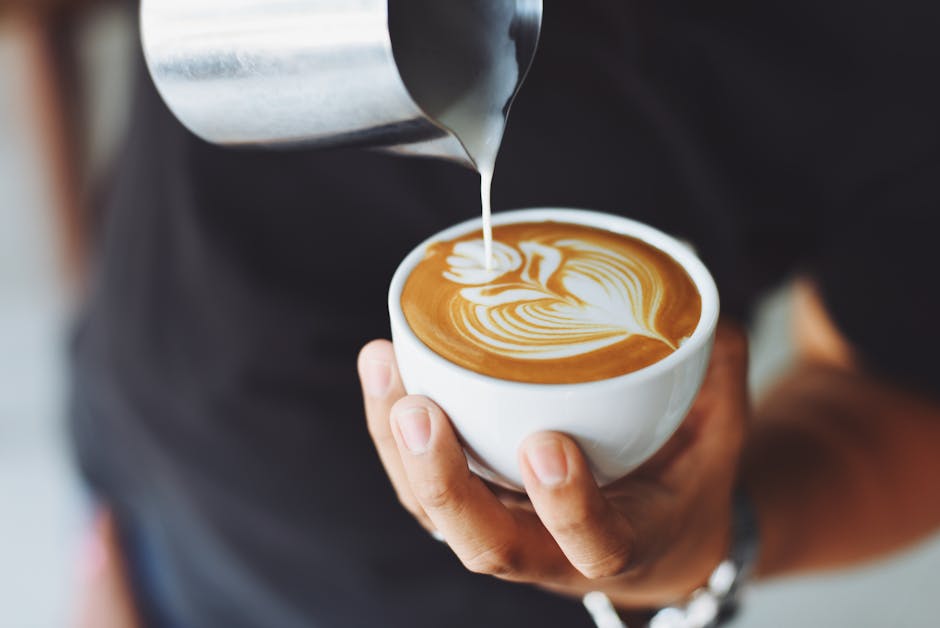 5. The Ultimate Perk, in Andover Mass
If you were wondering where to find the best Pistachio muffins in the Andover's you've found the place! The Ultimate Perk offers patio space for you to enjoy a cappuccino with the puppy. Just for future notice: this cafe only takes cash so make sure the puppy brings their coin purse!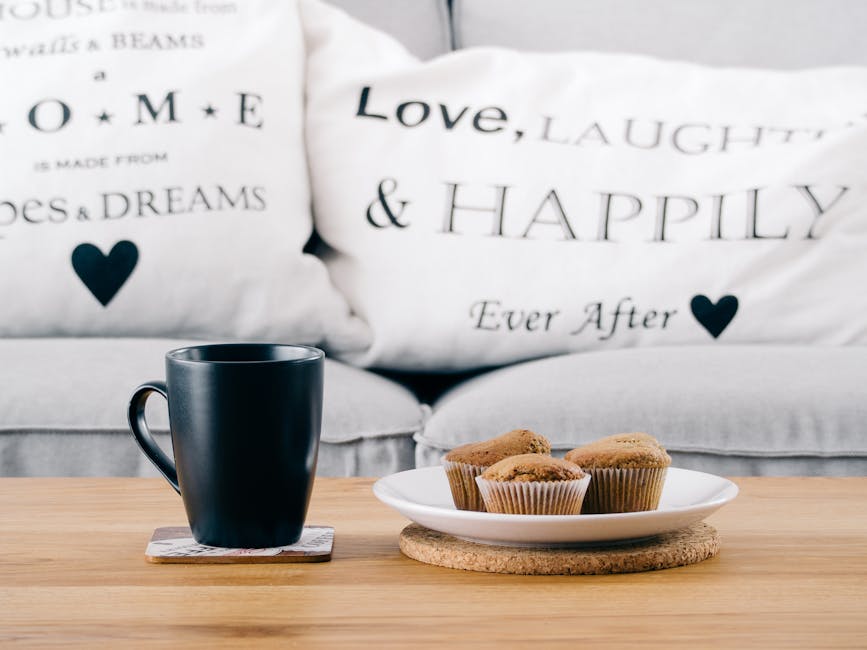 ---
---
6. Da Vinci Ristorante, in Boston Mass
Da Vinci boasts a sophisticated menu with guaranteed authentic Italian dishes, and promises patio space out front accessible to dogs! Da Vinci's large space is located in Boston's beautiful Back Bay neighborhood, bring out the whole family for the freshest homemade pastas and the finest wines Boston offers.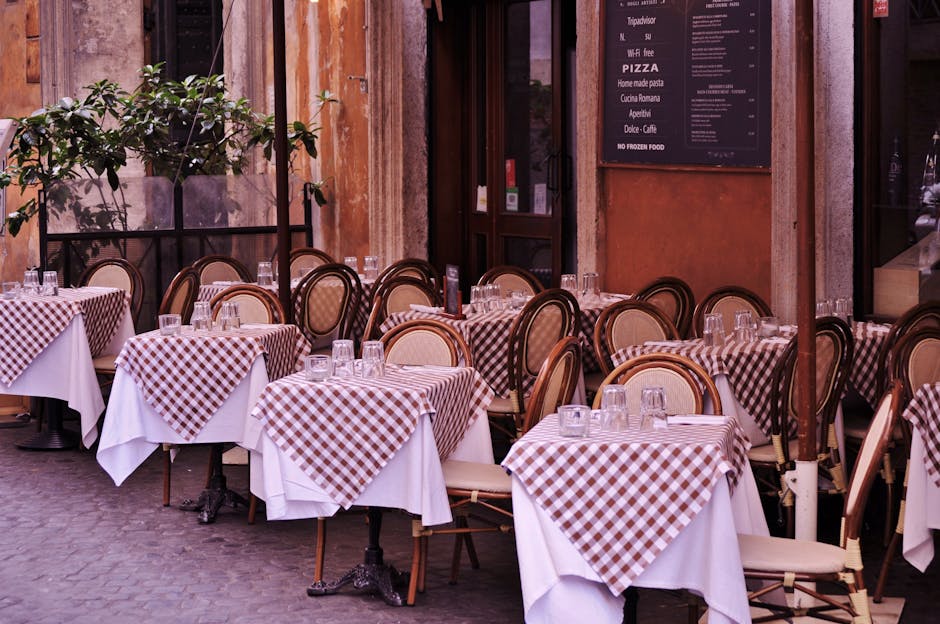 Dog Parks in your neighborhood
1. Fresh Pond Reservation, in Cambridge Mass
This park allows dogs with visible Cambridge licenses to run off leash, and offers numerous weekly events throughout the year!
2. Peter's Park, in Boston Mass
Located in Boston's beautiful Back Bay neighborhood!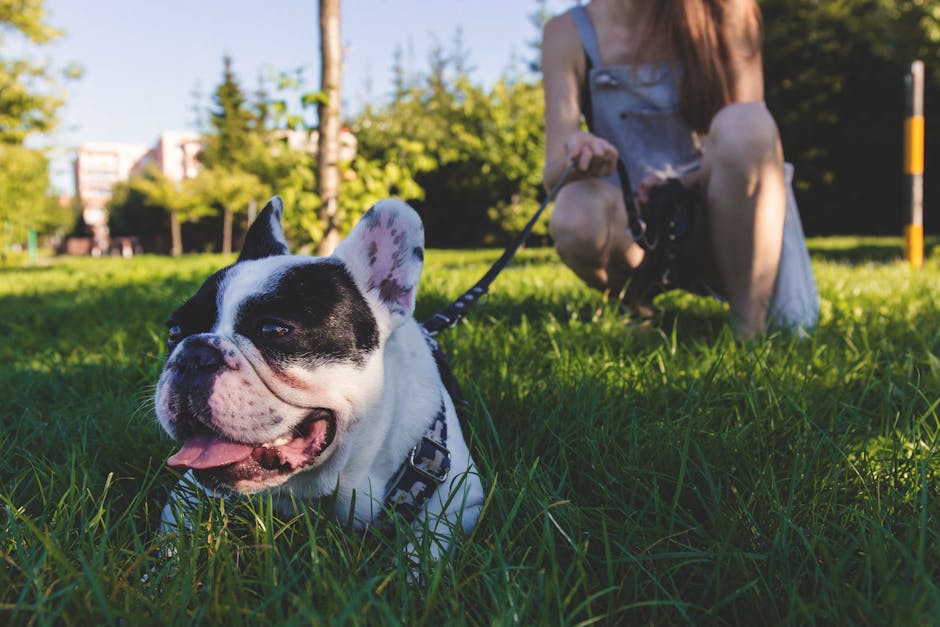 3. The Andover Dog Park, in Andover Mass
This quaint and quiet Andover Park is located on the Bald Hills Conservation Trails, dogs are allowed to run off leash here. This park is ran by donation and you can find info on how to help out here.
---
---
4. Moseley Woods in Newburyport, Mass
Moseley Woods hosts Newburyport's own summer theatre series, has a large upscale playground, brand new lawn furniture, public restrooms, and an off leash dog park!
Pup-Coming Events: Parties for Dogs!
1. Root Beer Float Stand In Methuen, Mass
Where: MSPCA
When: Saturday July 15th 12-4 PM
The folks at the MSPCA promises that calories don't count when you're eating for a good cause! Every Root Beer Float sold goes to benefit puppies with special needs.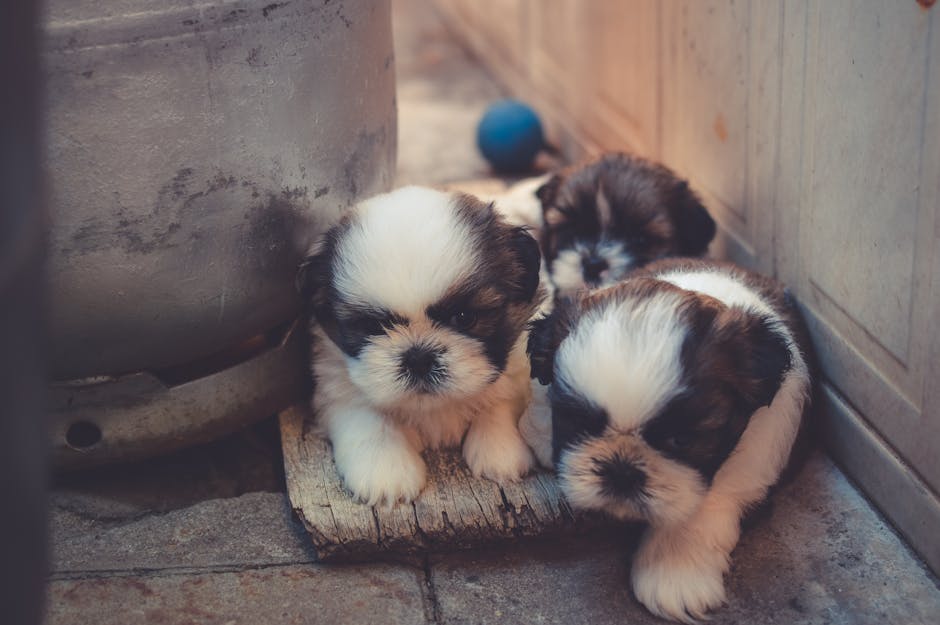 2. Tails & Ales in Methuen, Ma
Where: Nevins Farm
When: July 22nd, 5-8:00 PM
This 21+ event raises funds which 100% of go to your local MSCPA, guests can enjoy a leisurely walk around the grounds and enjoy craft beers from the finest breweries around the North Shore. Tickets are $60 in advance, and $75 at the door.
From my family to yours we truly hope you and your puppies enjoy these events <3 !